November 5, 2022 at 10:28 pm
#689554
Greta La Folle
Lady
Registered On:
August 6, 2022
Hi Cindi
Welcome to CDH, a large and welcoming family. It is a pleasure to meet you here.
Here you can exchange opinions and information and find support to move forward in your enfemme adventure.
Have fun participating in the forums and questionnaires.
Here no one is judged, but always welcomed with a warm embrace.
About your experience, I also had a very similar experience when I bought my first bra, receiving the maximum cooperation from one of the sales staff of the store. I no longer have hair due to chemotherapy so I use wigs, currently I have 4 (all made of real hats) of which 3 ash blonde (a straight hair with length beyond the collarbone, a wavy hair long to touch the shoulders, one with the The new salt-and-pepper wig is inspired by the hair of a famous Italian architect Paola Marella (in the pic)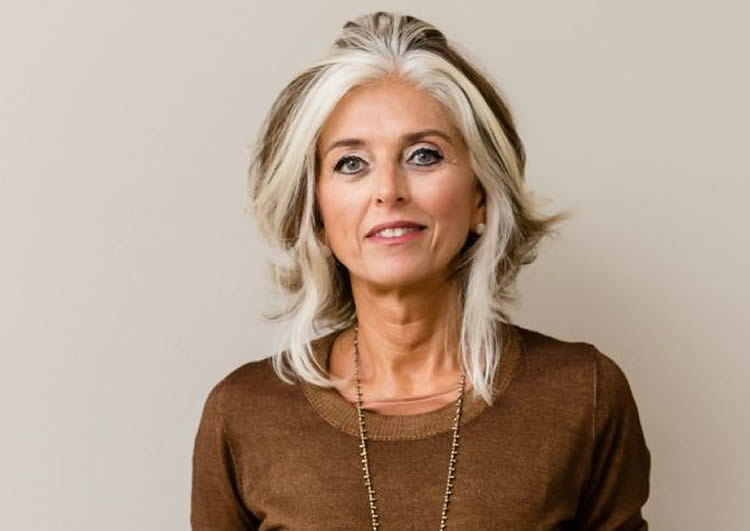 XOXOX from Italy 🇮🇹
Greta ❤️
10 users thanked author for this post.