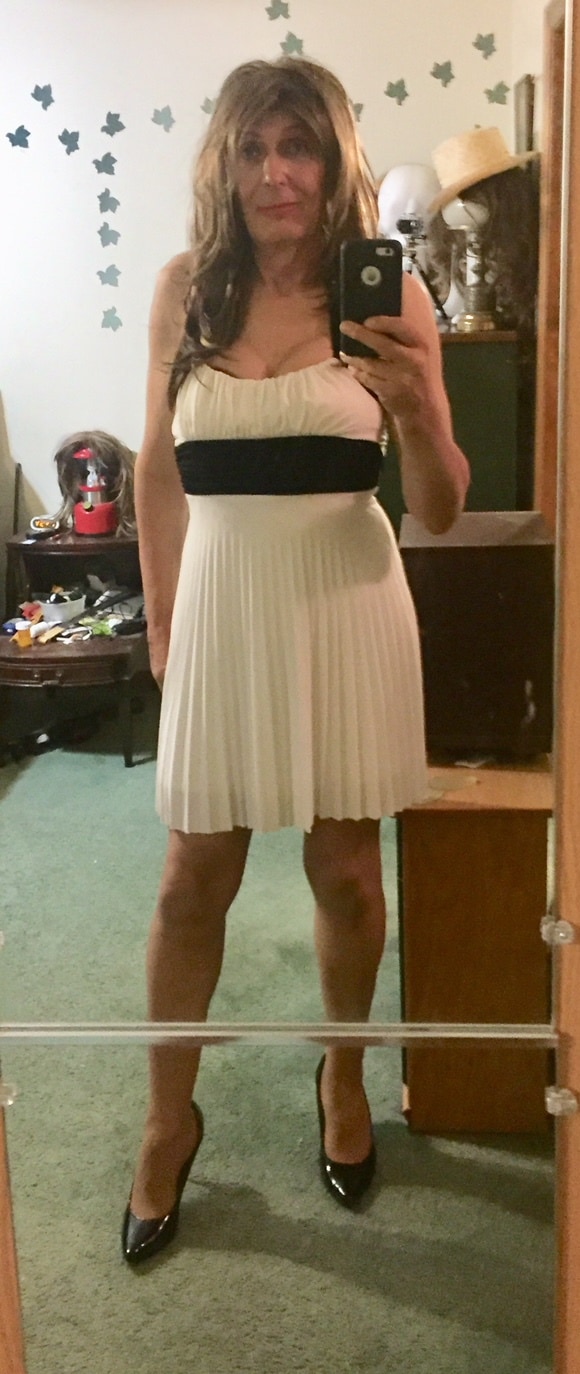 by
erica01
in
Glamming Up
I got this dress at a consignment shop, could resist it, it's so girly...
---
More by the same author
More Articles by The Author
The following two tabs change content below.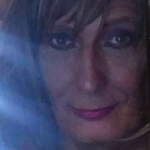 Erica Cartman
Hi, I am now a transitioning transgendered "woman" who is looking to improve herself. l have grown so much since joining this and it's sister site and I am no longer closeted. I am free to come and go and do what I want as the woman I feel I am....I'm always looking to meet and talk to new friends who share similar interests in growth, especially persons who live local or with a reasonable travel distance for possible meet and greets. I would like to get a professional make over someday....I am caring person, and I'd be glad to share my experiences and help anyone who has questions or fears, maybe confused about their being a CD/Trans-person...So if you would like to talk, meet or share, please drop me a line...Thank You!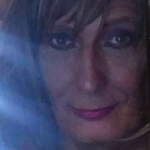 Latest posts by Erica Cartman (see all)