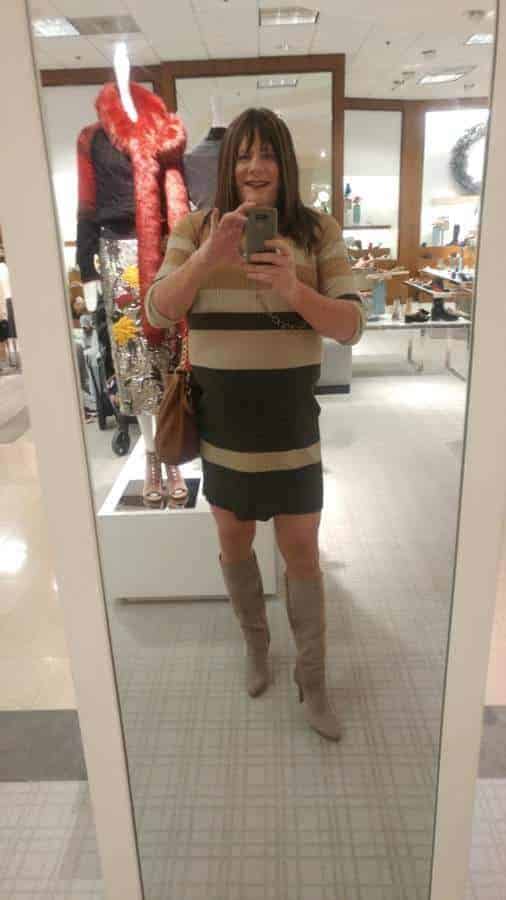 by
sstanek4
in
Shopping at Neiman Marcus.
---
More by the same author
More Articles by The Author
The following two tabs change content below.
Stephanie Stanek
I am a transgender women who is currently transitioning and loves to dress in a trendy and stylish way. I am quite confident and comfortable as a women and dress en femme everywhere except at my office.