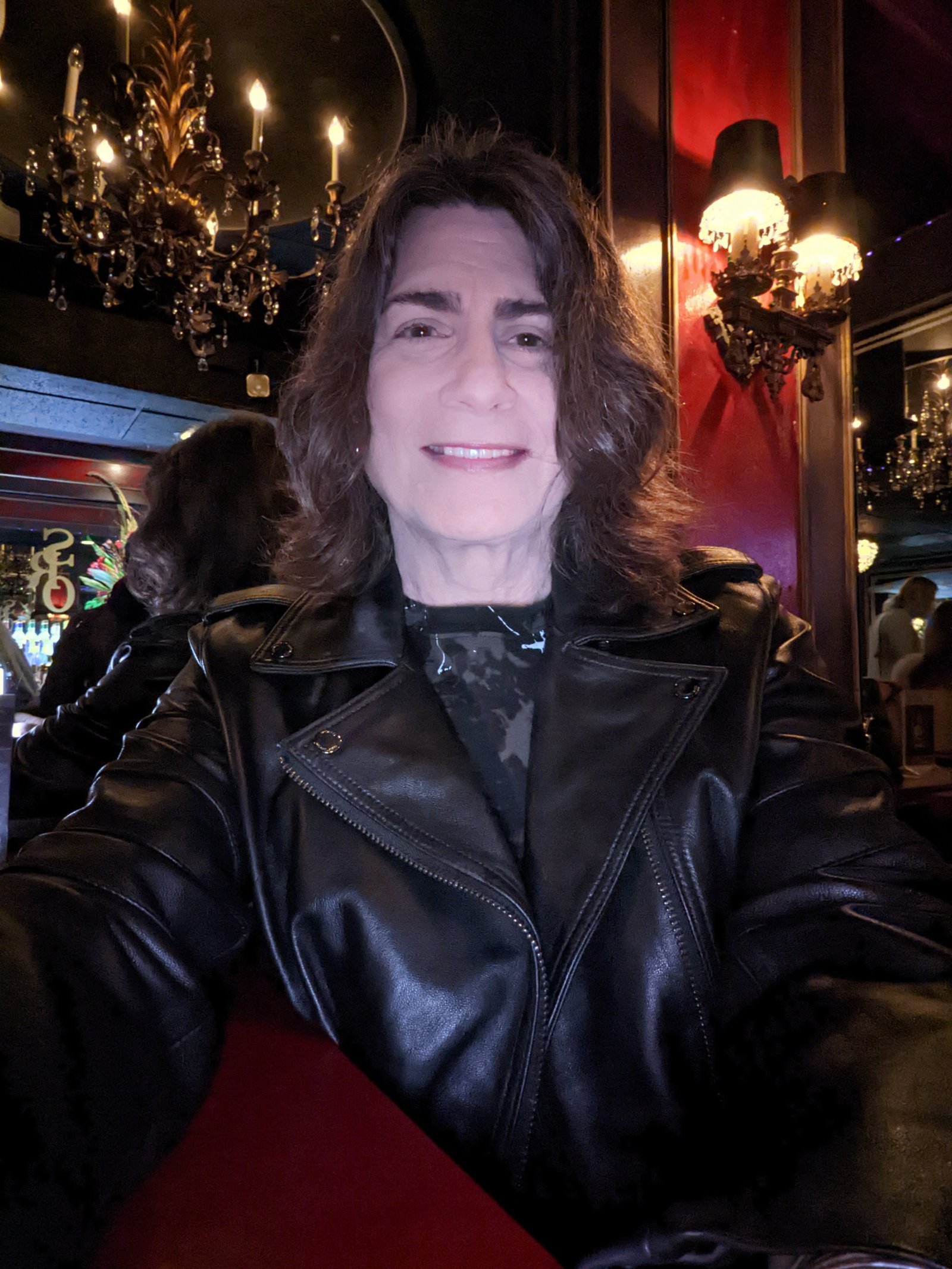 by
emilyalt
in
Out and About
Hanging with girlfriends at SRO Lounge. SRO is a cool little spot for us girls.
---
More by the same author
The following two tabs change content below.
Emily Alt
Always wanted to be a girl. Got caught wearing a bra when I was 4. Started actively crossdressing when I was 11. Didn't come to terms with it until 2015. Switched labels a few times....trans is the one that stuck. Started HRT 9/2021. Just want to live life as my authentic self. Love to chat and socialize with like minded girls. Want to know more?? DM me.