Archive for category: Chat
Help with Crossdresser Heaven public and private chat.
Well the site is currently running like a well-oiled machine, and so I'll close this out for now, but...
Transgender Heaven is Open!
Our sister site Transgender Heaven is open!
Transgender Heaven is a space dedicated to the needs of the broader transgender community. It is an inclusive, welcoming and safe place to discuss topics related to gender transition.
Crossdresser Heaven will remain a safe, supportive and welcoming place for crossdressers, their family, friends and loved ones.
Join the Crossdresser Heaven Community
Enjoy some girl talk
Meet crossdressers, make friends and share your inner women with others. Crossdresser Heaven has a vibrant community, with more than 1,200 members and dozens of daily posts and crossdressing topics to explore.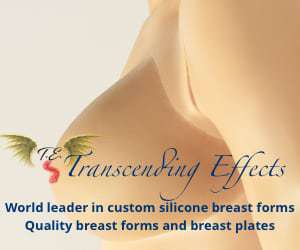 Most Loved Articles